Quality Care Your Loved Ones Deserve
Axon pediatric Neurology Center in Rajkot offers a unique level of diagnostic and treatment expertise for children with neurological conditions, including Headache and Migraine, Seizure and Epilepsy, Strokes, Autism, Movement disorders, Muscular dystrophy, Neurofibromatosis, and cerebral palsy.
Our specialist Dr. Deepak Dhami and Dr. Tarun Gondalia are passionately dedicated to using the latest technologies and research methods combined with their international experience to deepen our understanding of childhood neurological problems and treatments.
Axon's multidisciplinary approach brings together world-class pediatric specialists and technologists, right near you in Rajkot who work closely together on the best possible outcomes for your child, along with clear answers and compassionate support for your family.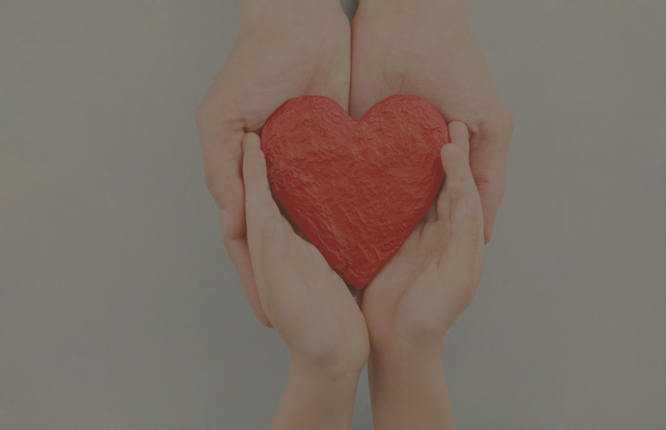 Advanced Science, Compassionate Care
Complete pediatric neurology care
We are equipped with the latest tools and technologies in the pediatric care, in fact, we are the first and only pediatric neurology hospital in Saurashtra and Kutch that provides all pediatric neurological and developmental needs under one roof.
Empathy and Compassion
The relationship children build with the doctor is very important which is why parents prefer to consult a doctor who is friendly, polite and well qualified. Our pediatric Neurology Specialists are very polite, friendly and gifted with excellent listening skills that help him create an instant bond with children.
Explanation of the health issue
It is very important for parents to understand their issues with their child's health, we love to spend time with parents and explain their child's health issues, we are more than happy answer any questions parents may have.
Our Specialists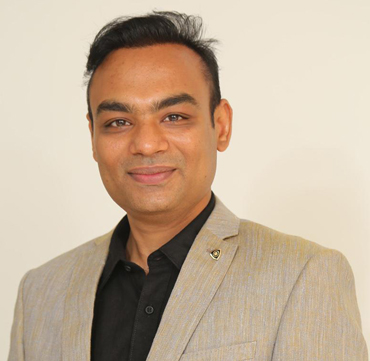 Pediatric Neurologist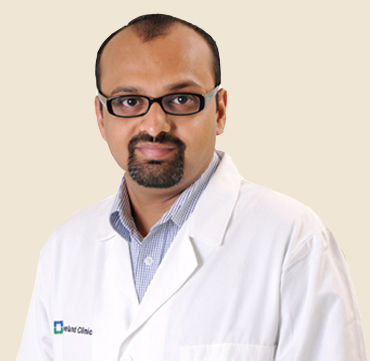 Consultant Pediatric Neurology & Epilepsy